Erick in LA | STOKED Alumni and Future Forensic Scientist
SPOTLIGHT
Photo by Sarah Williams | Words by Kyle Samuelson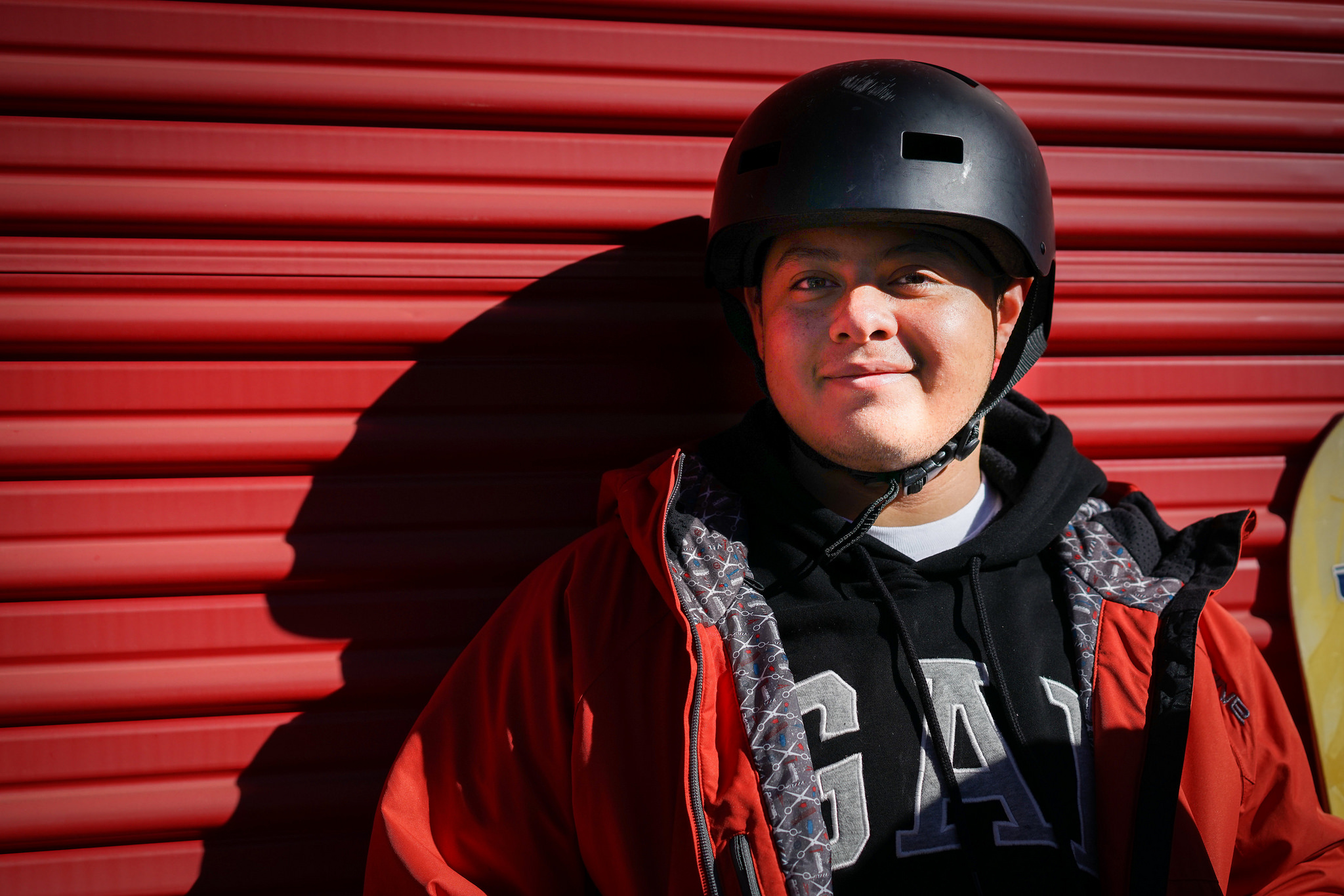 CITY
Los Angeles
PROGRAM
Year 1, Year 2
INTERESTS
Snowboarding
Supporting STOKED means supporting amazing students like Erick. Erick was a four year STOKED student that is now enrolled at Cal State Los Angeles. Erick has done it all with STOKED, but out of the water and off the mountain he was incredibly proactive in using STOKED to get into Cal State. He took full advantage of our summer college application workshops and now has transitioned in monthly meetings with his STOKED coach and mentor Max.
In school, he is studying forensic science with a goal to work in a crime lab. He traces this interest to the work he did in his science classes, of dissecting things and learning about chemical reactions. He was lucky to have his chemistry teacher also be the STOKED partner teacher at his school, so his career aspirations grew in the classroom hand in hand with STOKED providing the opportunities to explore a new way at looking at the world around him.
Sarah Williams is an adventure photographer who is passionate for the outdoors. When she isn't lending her talents to STOKED Los Angeles, you can find her somewhere on a mountain either backpacking, camping, or snowboarding.
Kyle Samuelson has been part of the STOKED community since 2014. Kyle started out as a coach in New York and recently relocated to Los Angeles to act as Senior Program Manager.